eFootball™ 2023 SEASON 5
Season 5 is now underway!
The theme for this Season is "European Showdown".
The heated battles for supremacy only get more intense as the season comes to an end for European leagues and tournaments!
The star players, who have fought bravely to bring their teams to the top, are ready to join your Dream Team.
Now is the time to feel the heat of battle in Dream Team!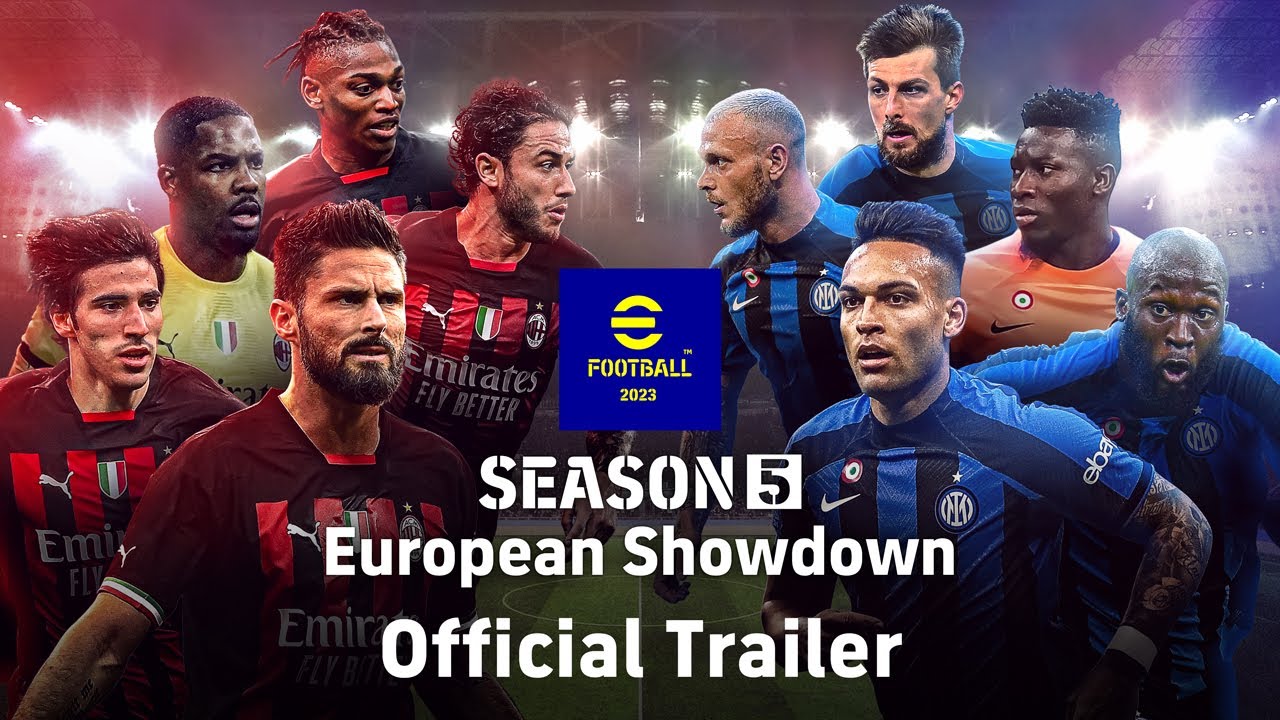 Archives