Game Overview
How to Get the Most out of Playing eFootball™ World
eFootball™ World is at the very core of the eFootball™ experience.
It's where you'll get to play using the very best Authentic Teams in the footballing world, and create your Dream Team by signing and developing players of your choice. When you are ready, face off against rivals from around the globe in exciting Events and experience the evolutionised gameplay.
Authentic Team
Play matches using real-world football teams.
Fire up offline matches against other users or the AI with ease via Trial Match. Play online PvP matches against other users and complete missions to gain rewards in Events. Immerse yourself fully in the eFootball™ experience!
Dream Team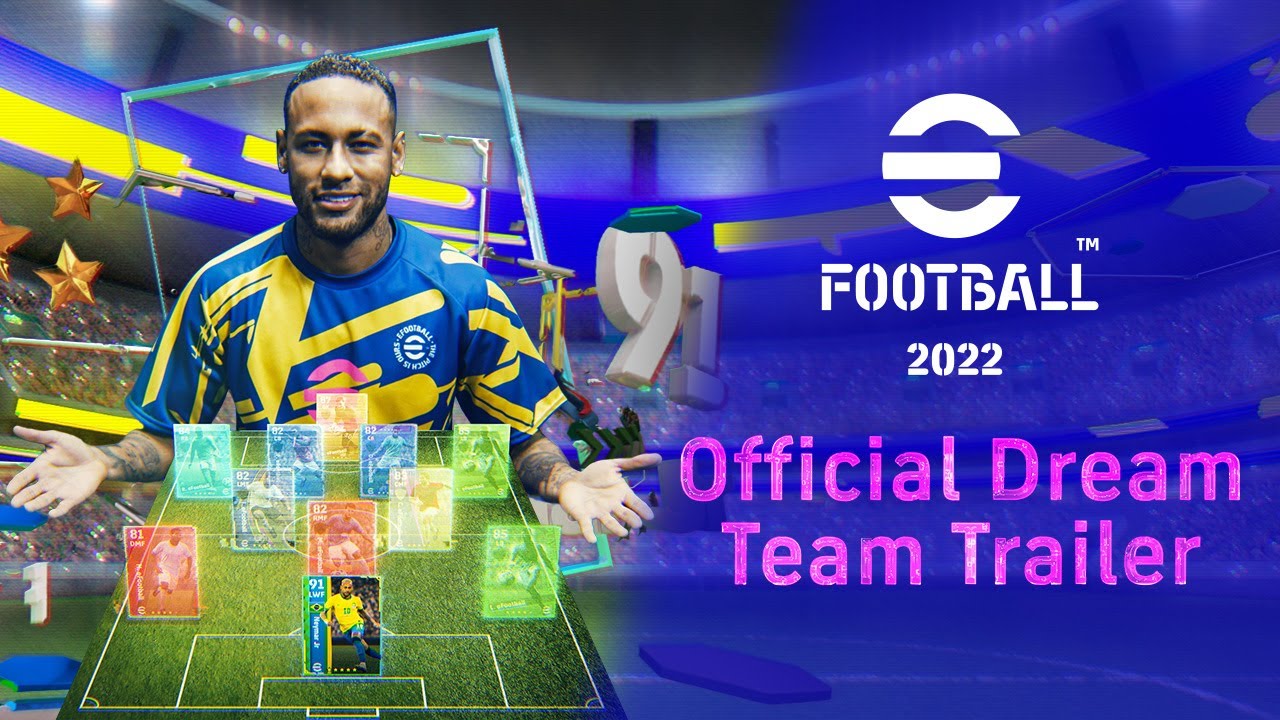 This is a brand-new game mode where you can build your original team by signing players and managers, and compete against users from around the world.

In "Dream Team", you can handpick and sign players and managers that are consonant with your football ideologies. Moreover, you can develop and strengthen your players for them to match your own playstyle.

Making use of in-game items that you can acquire over the course of matches; Organising your team through signing and developing players; Finding the Team Playstyle that suits you best — Build your very own "Dream Team" and bring your football ideologies into life.
Most importantly, take part in heated battles against "Dream Teams" built by users around the world to prove that you are truly the best!
Dream Team Playing Concepts
How to Play
For details on how to perform the commands, check the image below.

Product Details
■ Price

Free-to-play (in-game purchases available)

■ Compatible Platforms

PlayStation®5, PlayStation®4, Xbox Series X|S, Xbox One, Windows , Steam® , iOS, Android


■ Number of Users

PlayStation®5, PlayStation®4
Offline: 1-4 users
Online: 1-2 users

Xbox Series X|S, Xbox One, Windows
Offline: 1-8 users
Online: 1-2 users

Steam®
Offline: 1-8 users
Online: 1-2 users


■ Cross-gen Matches

Naturally, you will be able to play matches against users on the same console as you. On top of that, you will be able to play against users on other generations of the same console, e.g. PlayStation®5 users vs. PlayStation®4 users or Xbox Series X|S users vs. Xbox One users.

Veteran's Bonus
As a thank you to all those who played eFootball PES 2021 Season Update or eFootball PES 2021 Lite, we're giving away in-game items you can claim and use in eFootball™ 2022.